President/Executive Director, Monica Shaw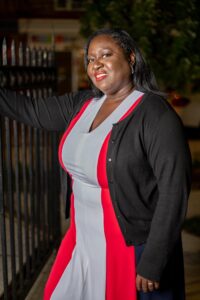 Monica Shaw-Saia studied Political Science with a concentration in Law and International Studies at Manhattanville College in Purchase, NY. She has worked in many corporate management settings including retail, law, and airline industries. Mrs. Saia is the mother of two children. Currently, she is living her dream of helping children and families through the non-profit organization she co-founded, called Deliverance Children's Ministry, Inc. (DCM). DCM operates out of its headquarters in Atlanta, Georgia, and chapters in New York City and New Jersey.
Chief of Operations, DeNelly James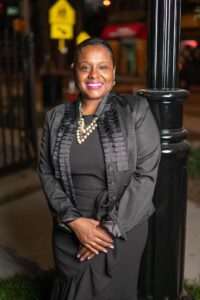 My name is DeNelly James, Co-Founder and Chief Operating Officer of Deliverance Children's Ministry(DCM) , a non-profit organization . Deliverance Children's Ministry is community driven, and dedicated to assisting youth through academic learning, tutoring, extra curricular activities, and summer programs. As Chief Operating Officer my goal is to ensure the scholastic development, and career advancement of the youths we serve. It is my privilege and honor to be a part of the DCM organization.
Chief Financial Officer, Julia Sara Jafarey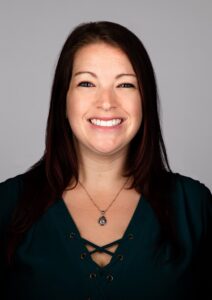 Julia is a dynamic corporate banking professional with strong leadership and technical skills coupled with hands-on experience in supervision, administration, banking, and legal. In her free time she enjoys volunteering and spending time at the beach with her family.
Treasurer, Neel Shah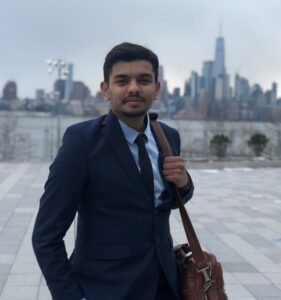 Neel Shah is a young, creative, upbeat, innovative data analyst with a positive attitude and a drive to succeed. He is a talented individual who knows how to motivate others and has the ability to communicate thoughts, ideas, and execute plans.
With a drive for technology and analytics and a passion for creativity, Neel is a successful Data Analyst currently working at Tata Consultancy Services and following his passion by serving for Deliverance Children's Ministries and Triangle Park Community Center.
Daniel Petrone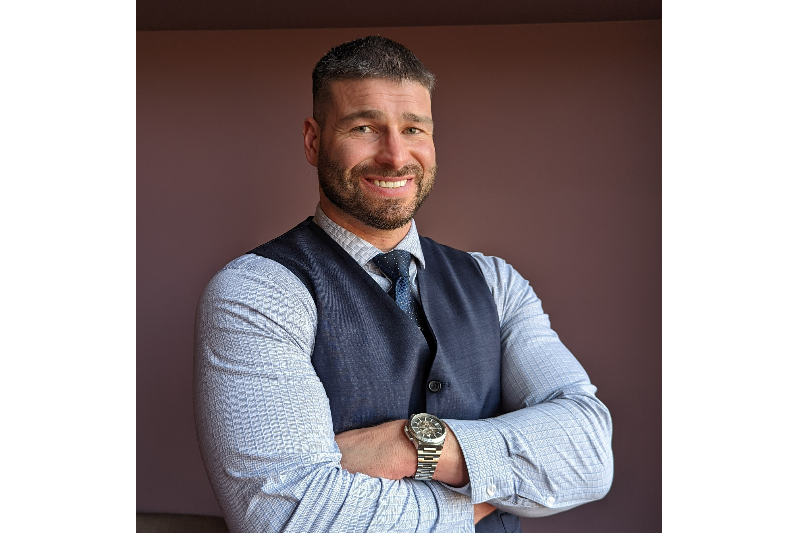 Daniel Petrone joined DCM's Board of Trustees in 2022. As an experienced professional with a background in accounting and finance, he has been able to leverage his knowledge of both the corporate and nonprofit sectors to add value to the leadership team at DCM.
Daniel's career includes 3 years as an Investment Accountant at a $6 billion nonprofit private foundation. In that role, he gained significant insights regarding the operations, compliance, and fundraising required for the long-term sustainable success of a 501(c)(3) organization.
Mr. Petrone is currently an Assistant Vice President of Global Alternative Investment Services at U.S. Bank. His education includes a BA from SUNY Geneseo, an MBA from the Rochester Institute of Technology (RIT), and an MS in Accounting from CUNY Baruch College.
In his spare time Daniel enjoys traveling and spending time with his family, which includes his dog Maya, 2 parrots, and 3 tortoises.
Aleta Lewis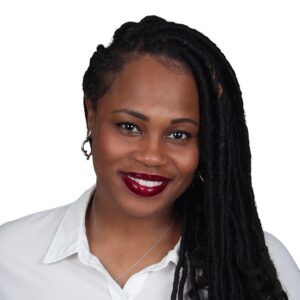 Aleta Lewis has been a Realtor for five years. And currently works for Prominent Properties Sotheby's. She is a Jersey City resident for the past 24 years. Aleta is passionate about being of service to her community and volunteers with Jersey City Mutual Aid Society, Lady of Sorrows, and other organizations
throughout JC.
Her commitment to make a difference in the lives of populations in need, led her to develop the Haiti mission for Deliverance Children's Ministry (DCM) in 2021 where she used her talents to raise awareness of the plight of Haitian migrants. Aleta's leadership will continue in her role as Board member of DCM.
Sasha Chapple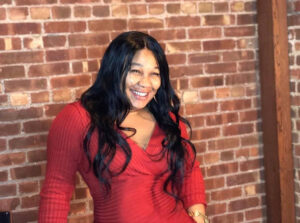 Sasha Chapple is an educator and community based advocate with experience organizing and volunteering with various non-profit organizations to advance the rights for her community. During her 10 years in education, Sasha has taught elementary, and secondary level within underserved communities. With extensive leadership experience, she ensures populations have voices in conversations, issues, and policies that affect them.  Sasha has been able to promote significant, positive change in communities and individuals through advocacy, empowered by compassion.She serves as a community switchboard to effectuate positive change by connecting people and organizations. Sasha is a generalist, highly proficient in the promotion, accountability, awareness and implementation of equitable and inclusive strategies to facilitate actionable change in order to build community resilience.
Sasha found her life purpose by becoming a Full Spectrum Birth Doula, End of Life doula and Reiki Practitioner. She believes in upholding the bookends of life, and everything in between. She takes pride in advocating for marginalized communities for wellness and healing. She is committed to making sure her communities are always emotionally and spiritually protected.
In-house Artsit, Susana Martin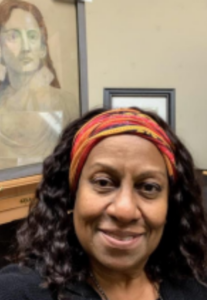 Born in Cuba, Susana C. Martín immigrated to the United States as a young girl and grew up in the Bronx. She is a contemporary representational artist working with various mediums and enjoys mainly working from life. Her inspirations come from the study of human anatomy and nature. She enjoys working with a live model and plein-air painting, and she often combines the two to create a finished piece. Her works have a classical style reminiscent of those of the old masters. Expressing her roots in Cuba, where she spent a lot of time at the beach, she loves drawing or painting bodies of water and
incorporating them with striking figures.
Martín has been a member of the Art Students League since 2018. She has studied with Frank Porcu, John Variano, and Sherry Camhy. She has also studied with C. Pollack at the Louvre in Paris, where she was able to visit numerous art museums in France and Madrid and study from the old masters.
Martín has exhibited throughout New Jersey and New York in places such as the Phyllis Harriman Gallery and at the Si Beagle Learning Center, both in Manhattan. She is passionate about sharing her art with her local community of Jersey City and has done numerous exhibitions under JCAST. She has shown at the City Hall Rotunda Gallery, the Brunswick Center as well as in various group exhibitions.
Martín has been a special education and bilingual teacher in New York City. She also worked as an "Intervener" for twelve years facilitating teachers to expand their pedagogy. She is an exhibiting artist and art workshop facilitator with Deliverance Children's Ministry. She is proud of her son, daughter-in-law, and two grandchildren.
Raina Wang, Secretary
Aurelio James Shaw, Creative Director
JOIN US MAKE A BETTER COMMUNITY.