Congratulations!!!
DCM would like to congratulate everyone who made a submission to our scholarship, not just our winners. Writing the essay was no easy task. Neither was grading them… so DCM would love to give a huge round of applause to our judges! Thank you to our judges, our supporters, our guests, our sponsors–HudsonView Rehabilitation Center and the Mozo Family, "La Familia Mozo"–and most of all, our scholarship applicants, who made the scholarship, and the wonderful Award Dinner Ceremony that followed, possible.
Scholarship Winners:
These are the three contestants whose essays were blindly selected by our esteemed judges. Each of these three students were awarded $1,000 each to contribute to their college funds. Congratulations again, and DCM wishes you the best of luck in your pursuit of higher education!
Berodelie Saint Jules
Briana Dominici
Jason Little
Scholarship Finalists:
These are the two contestants who made it into the finalists, but ultimately were not chosen as the winners. Congratulations to both of you for all your hard work that brought you to the finalists. Again, we wish you the best of luck as you pursue higher education!
Gaudy Reinoso
Isha Sidibay
Please enjoy some beautiful photos taken at our Award Dinner Ceremony: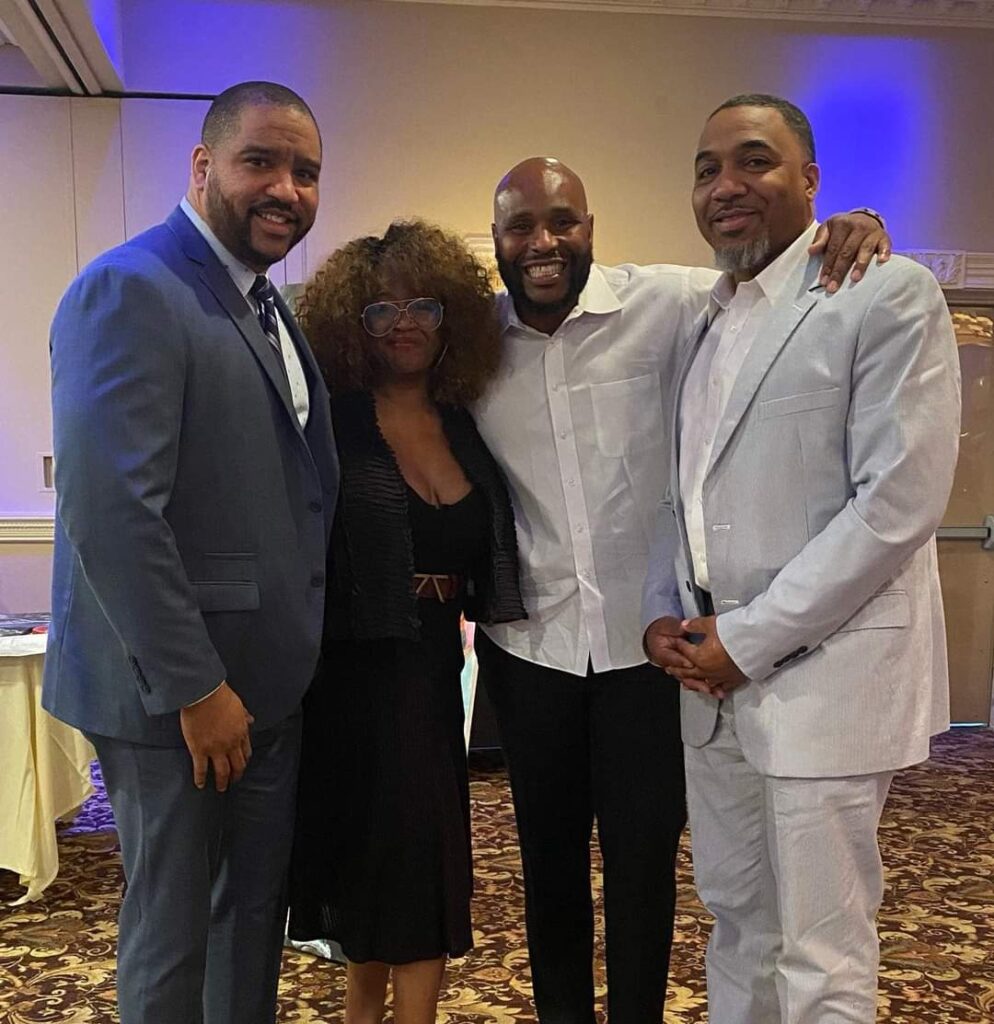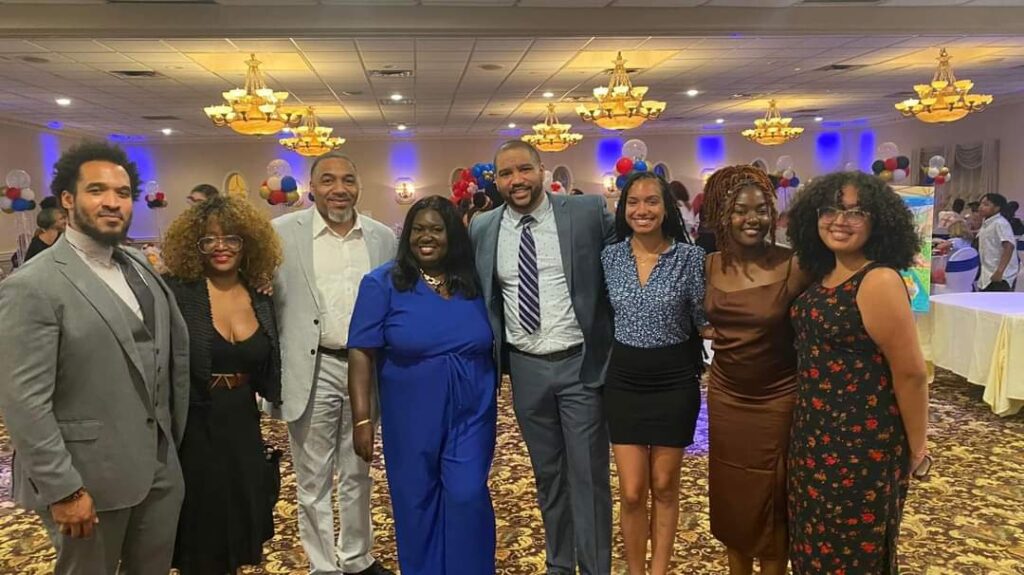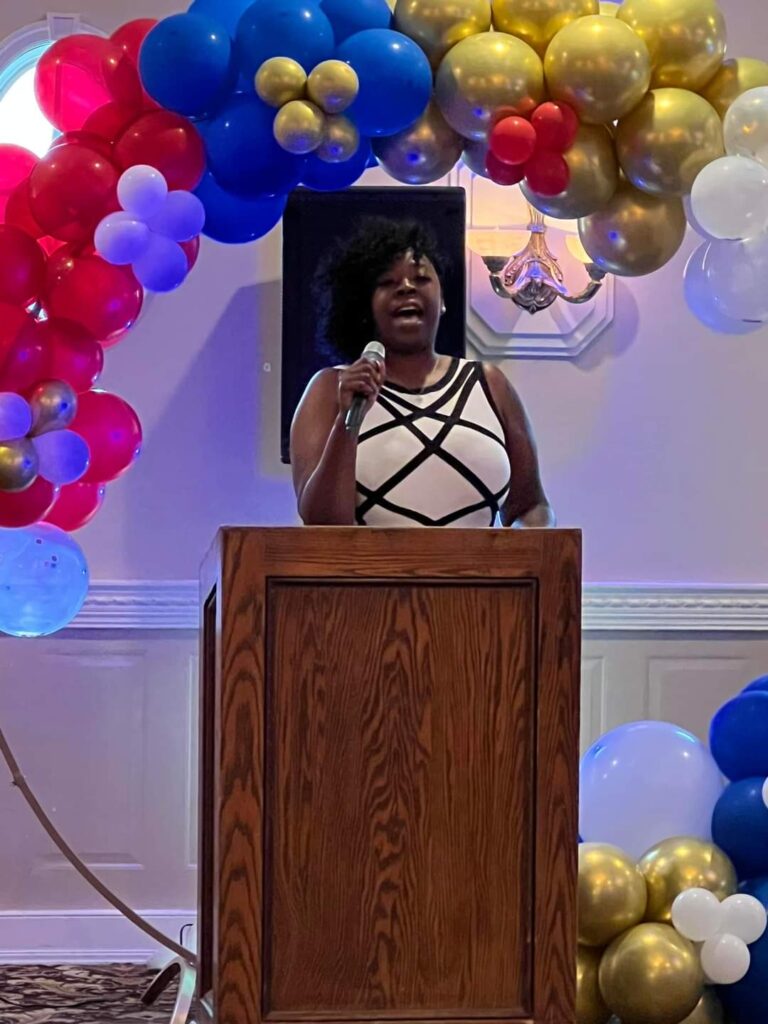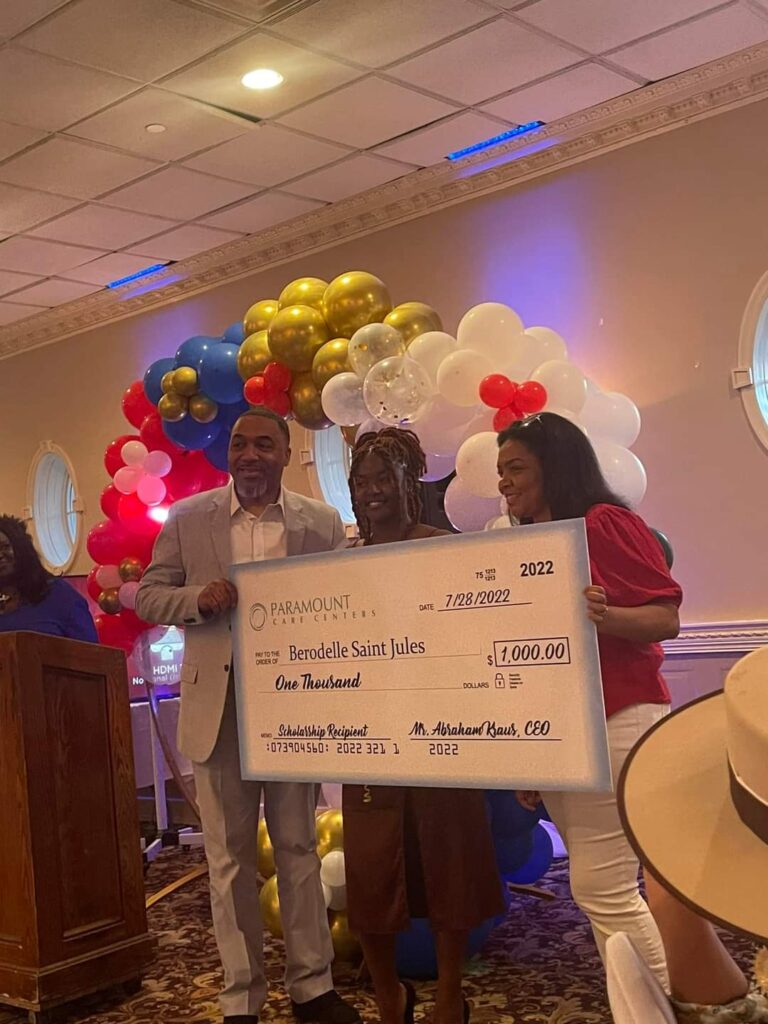 Watch their heartfelt interviews here~ https://youtu.be/uLcTDHvC6TQ
To view more photos, go to DCM's 2022 Gallery, or click here.