Join the JCAST
Where? — EVERYWHERE!!! See our locations listed below

Rising Tide Capital New JC headquarters, 311 MLK Drive (Bergen/Lafayette)
Ferris Triangle Park, 250 Old Bergen Road
Bayside Park, Garfield Ave & Bayside Park Dr, Jersey City
Pitbull City, 234 Old Bergen Road
St. Paul the Apostle Church, 14 Greenville Avenue
When? — September 29th – Ocober 2nd
Who? — Everyone is welcome!!!
Theme? — SUPERHEROES and SUPER PETS
Everyone is welcome, so come join and meet some adorably cute pets!!!
Sign up here: https://www.eventbrite.com/e/jcast-superheroes-and-super-pets-tickets-413374272577
Stay tuned for exhibit times!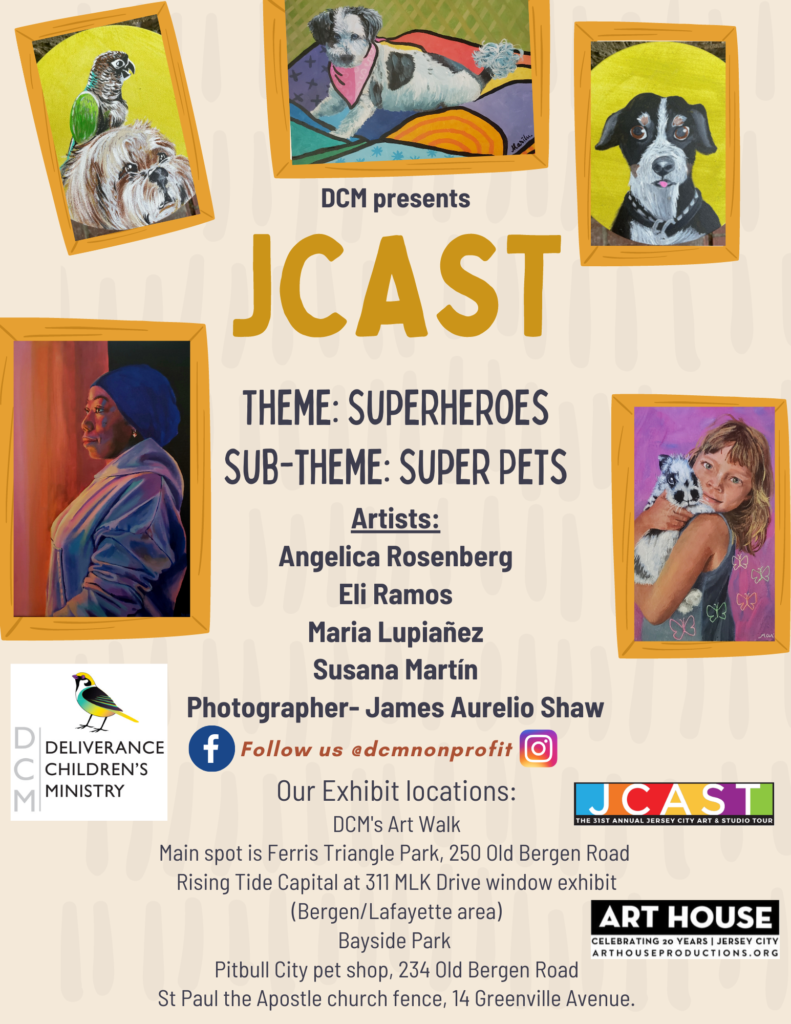 Some of the pet subjects are Oreo, Shinobe, Birdie and Maya. Here are some sneak peaks…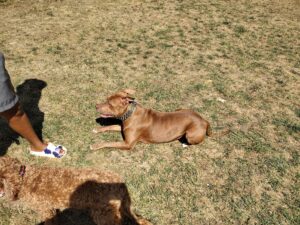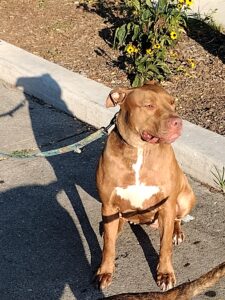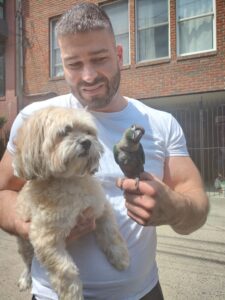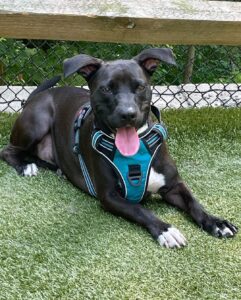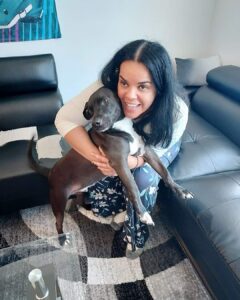 View some of the artwork created by DCM's own in-house artists!
In loving memory of Picasso, who passed in 2021
Owner: Alicia Robertson
Artist: Maria Lupiañez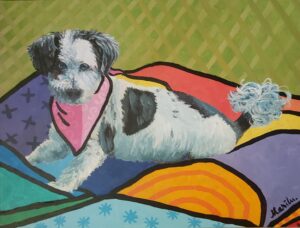 Birdie and Maya
Owner: Dan and Kristina
Artist: Eli Ramos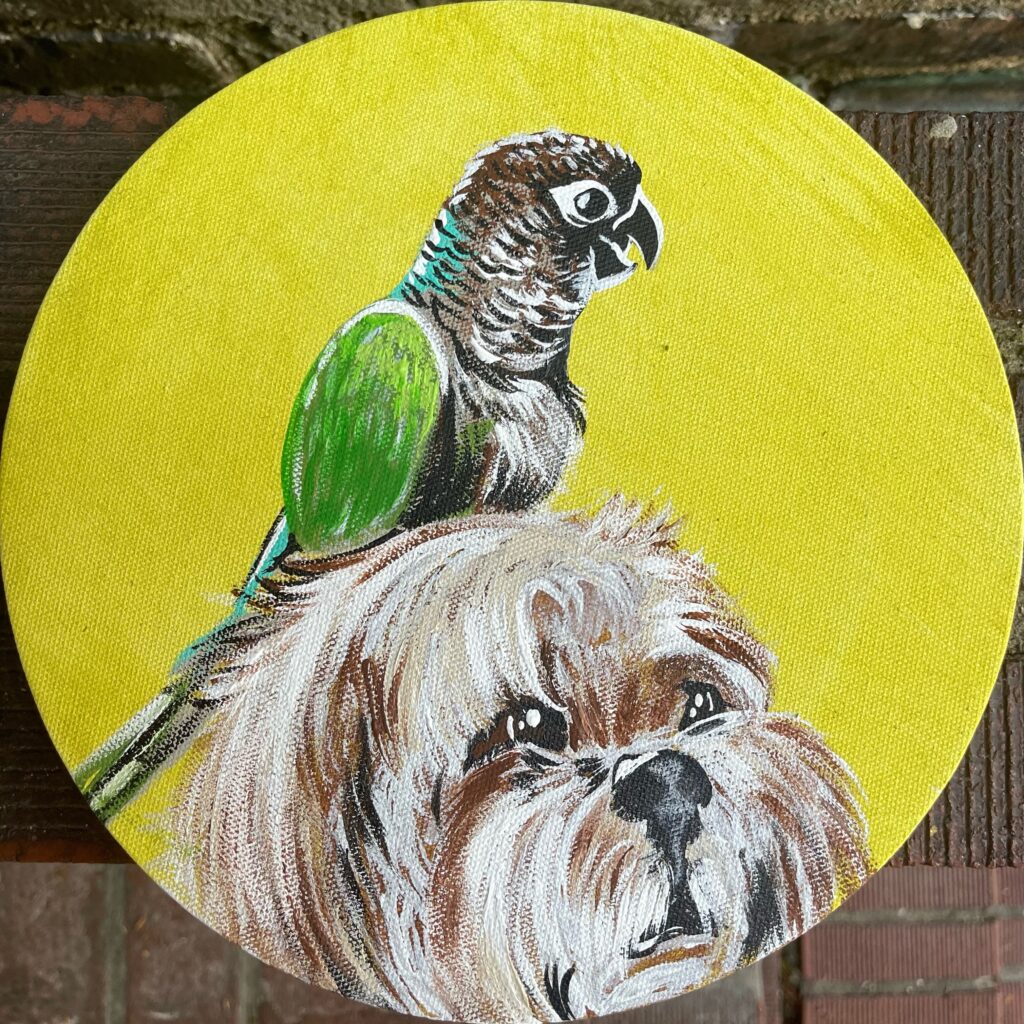 Buddy the Bunny with Loretta
Owner: Susan Little and Darrin
Artist: Maria Lupiañez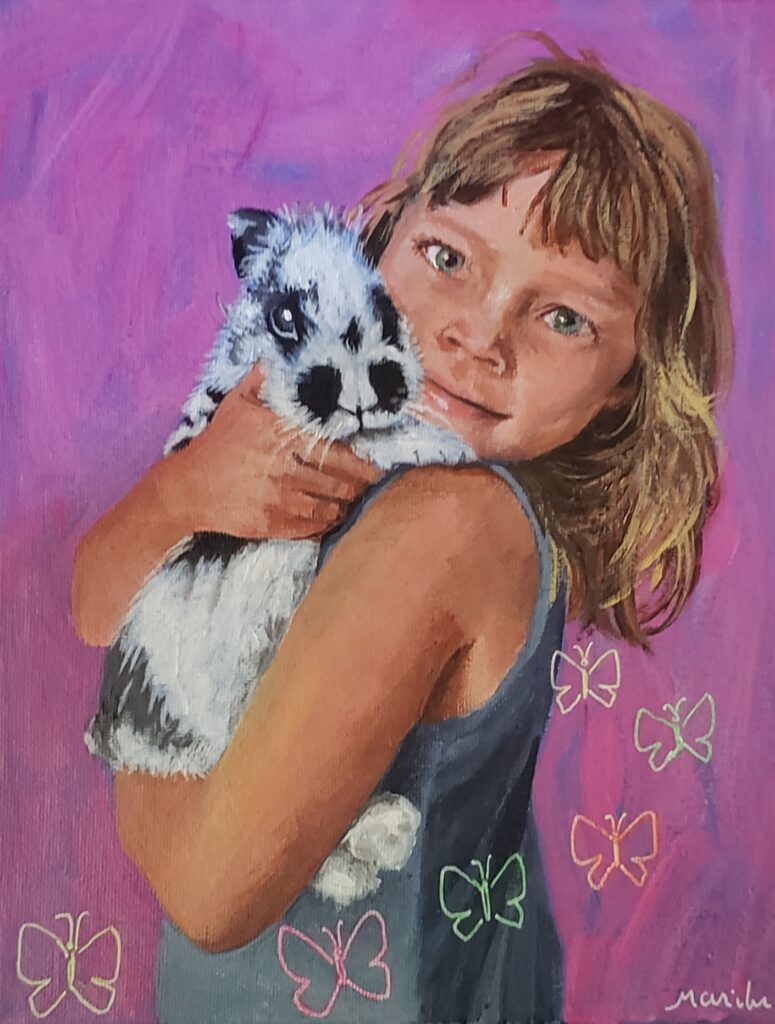 Pamela Nicole Johnson, Community Activist
Pamela is our real-life community superhero!
Artist: Maria Lupianez